Life is not always Black and White, sometimes Grey comes in….
To reach Black, one would need to walk away from White.
Walking away from the White in life. What is White to you?
Helping out my poly mates (Ching and Jing) to take their blog shop (http://theshopnextdoor.livejournal.com/) clothes with one of them posing for the camera.
1st time taking such pictures, pardon for the poor pictures taken. Would try to put up more info then last time. Like settings used when taking the pictures.
Camera used is D200 with the 18-135mm VR (kit lens of D90)
Lighting used was natural lighting from a window in front of her, behind of me.
Many shots were taken, but only posting some of them. If not, lot of scrolling would be done! You can check out more at (http://theshopnextdoor.livejournal.com/)
Let the pictures roll~
Nice back right XD
Thanks to the girls for the picture taking opportunity. Again support them at (http://theshopnextdoor.livejournal.com/). Especially Jing for being the model( not a very ting hua and easy going one siah….haha)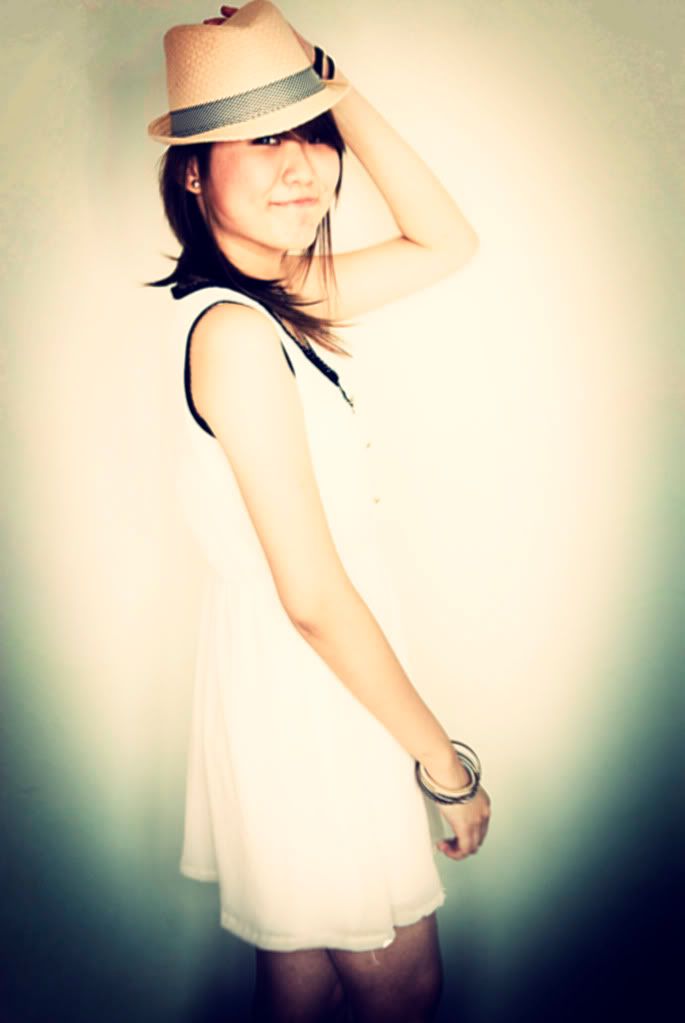 Little history with the 2 gals, met them during poly year 1, ask me out for movie siah. haha. felt so honoured. Wonder still rmb though annot. Thanks for the invite!
Movie date night with S.T.U.N-ing mates and my dad cause we had an extra tickets due to unforeseen circumstances. My Dad, I think has not been to The Cathay for around 10+ years and also not been to a cinema for the same amount of years. So he got lost for awhile. My mom heard that and laugh at him. She said that he hung around the place alot when he was younger and knows every hook and crank of the place but now he lost. I also laugh when hearing upon that.
Then went dinner with my mates only. While my Dad went home. Had LJS and talk for abit before moving out.
Emo Jia (which is normal, lol)
Petal @ S.O.T.A
Got drag to a blog by a little friend called (Calissta) Lee Lay Yan. The blog got nice photos taken. ( If I could figure out the blog address, I would put it up here) The photos was of lomography style of course taken with Lomo cams I think. ( If not, then their photoshop skills very zhai siah.)
So I sought of find out the place which is around Commonwealth. And before reaching there you would pass a Choo-Choo Train track. ( Want to know how to get there? Bring me along and I can guide you the way)
So below are some of the huge collection of pictures that I have taken. The theme of the picture collection was Bearish Bearish Nice, I think. I have divided the photos into Normal style, Lomo style and Polaroid style.
Normal Style

B&B (Bear & Bike)
Hide & Seek

C90 Pole

Dreamy
Bear Held High
Secret Passage
Watcha looking @ ?
Side-by-Side
Read Aloud
Far Far Away
Under the Hot Sun
Iguana!
Rail-Road
With a unused fish tank in a corner of my room(dun ask me how it got there) came the idea of using it as a mini-light house for products. So started with some things found around my house. Hopefully it can only get better!
My studio!
The products are:
Gundam (Destiny)
BMT glasses
a 1 dollar SG coin
a toilet roll?!
My aunt's student that time leather bag
A cola bottle with stars
My dad's Nikon FG
My 2nd Brother project toy
A Teddy Bear
Gundam Overview
Gundam Up-Close
BMT Glasses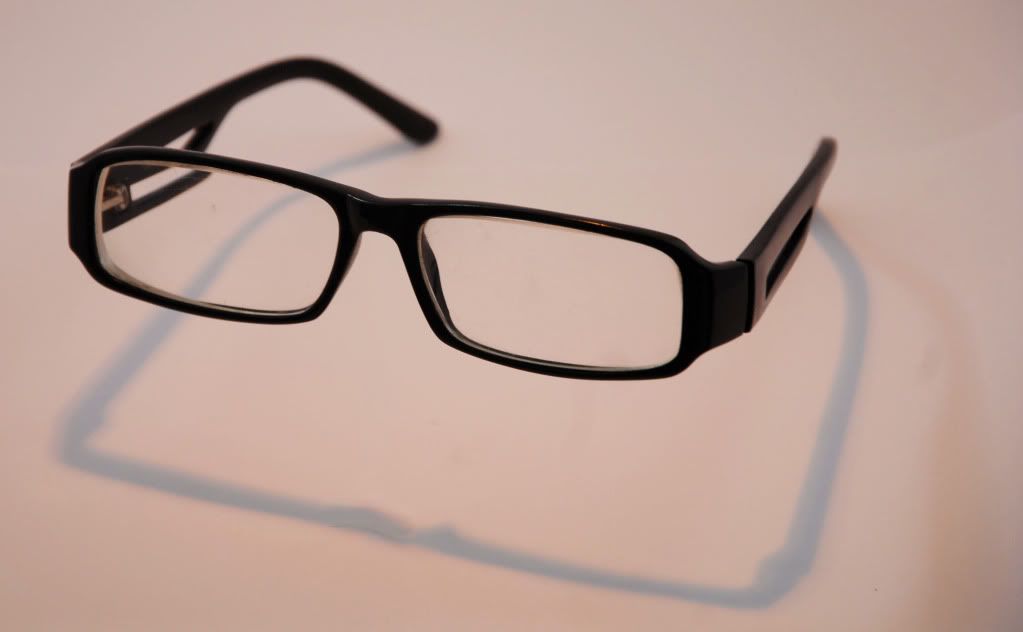 1 $ SG Coin
Toliet Roll
Leather Bag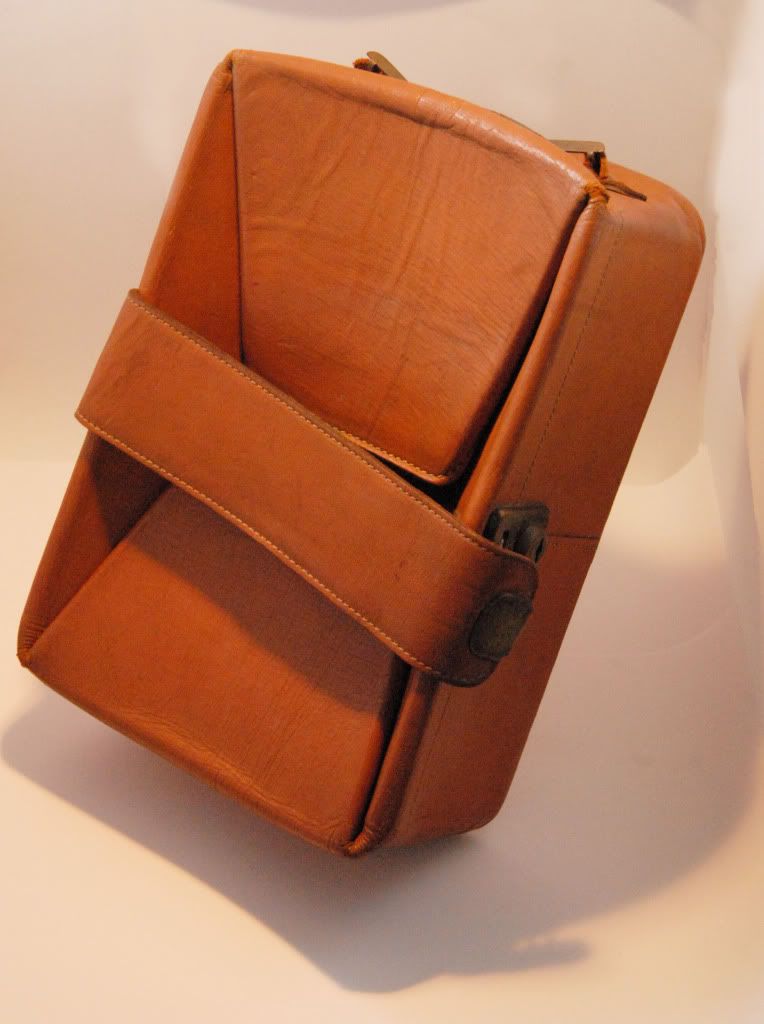 Cola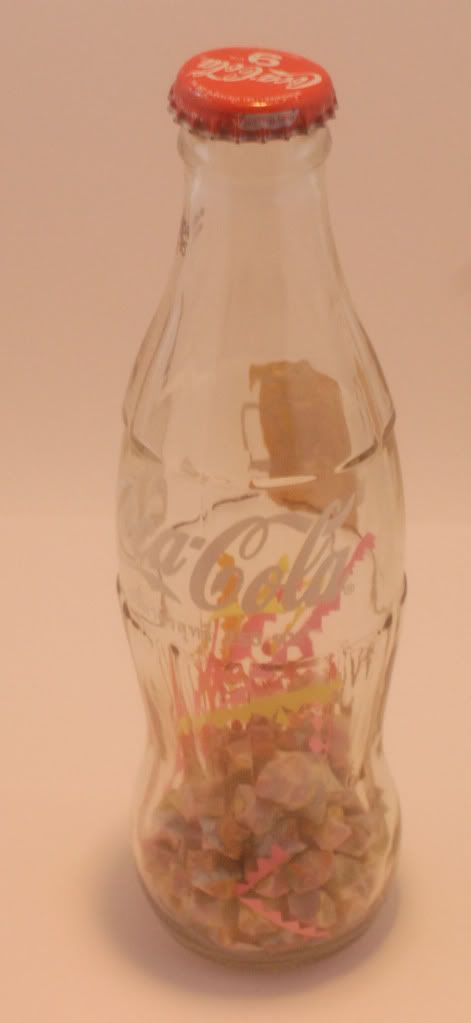 Nikon FG
Project Toy
Teddy!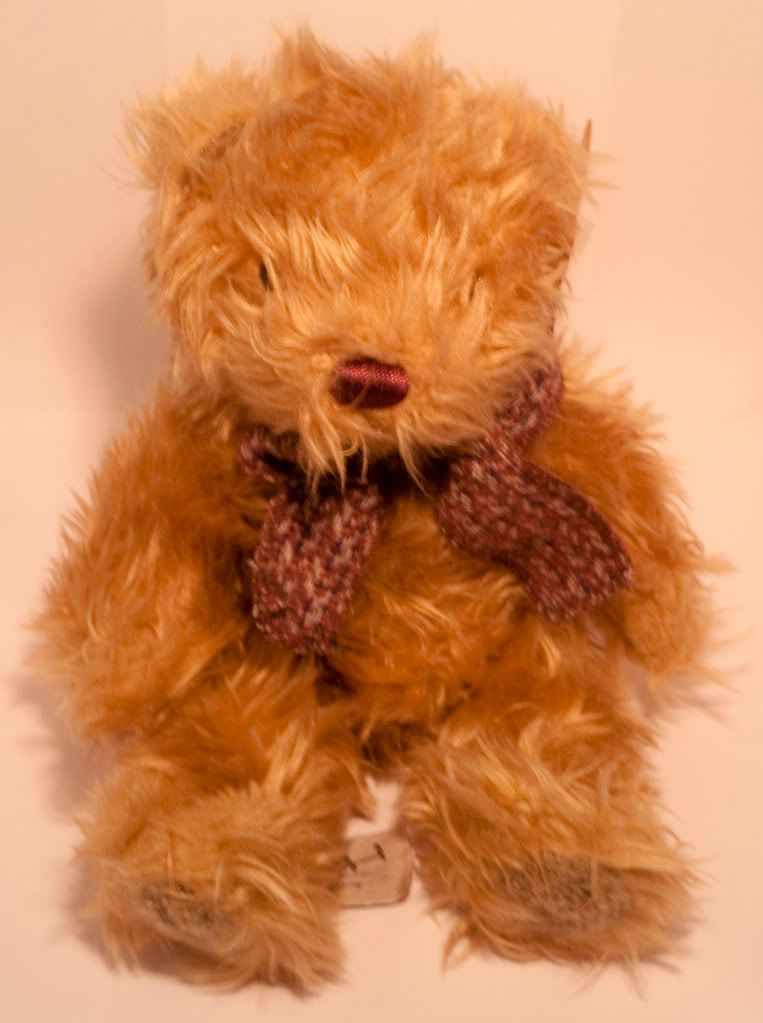 That's all! Hope can have Version 1.5 Up soon!
Saturday Night Fever, High Temperature Literally
Version 1.0 studio for products